Daniel Hellman - Knoxville's Adoption Attorney
An Attorney who works daily with children as their Guardian Ad Litem and Adoption Attorney, Dan will work hard to make the beginning of your new family a joyous occasion.
Get Your Legal Advice Fast
While working with Dan you will have multiple means of communicating with him and can
expect a prompt response.
Dan has years of experience working with children as a Guardian Ad Litem and Adoption Attorney, which is the vast majority of his practice. You can rely on his expertise to guide you throughout the process.
Review Your Case Documents
Dan will meet with you personally at your residence to go over with you and sign the documents necessary to complete your adoption.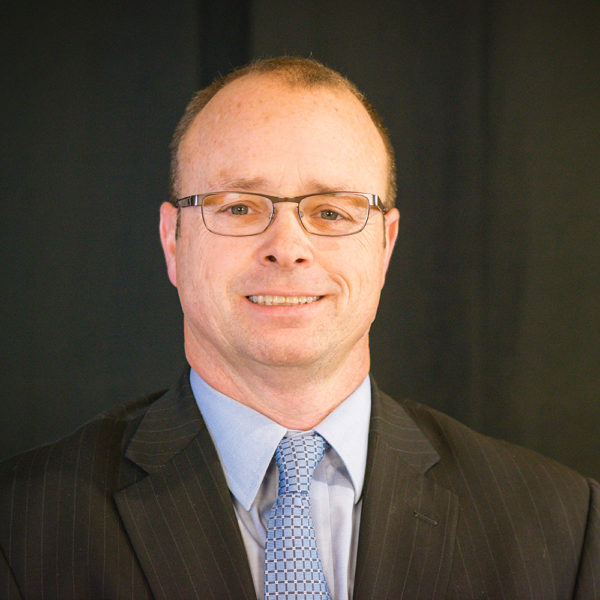 Dan Hellman serves as a Guardian Ad Litem for children who are dependent and neglected in East Tennessee. He got into adoption law as a natural addition to any attorney's practice when representing so many dependent children in East Tennessee. Dan is a family oriented attorney who at any one time represents 30-45 sibling sets that are in foster care or otherwise subject to action in Juvenile Court. Dan also handles adoptions in Knox County and surrounding counties all over East Tennessee. Call 865-705- 6424 for more information on counties where Dan is available.
Get Your Free Consultation
For a free consultation contact Mr. Hellman on his cell phone at 865-705-6424.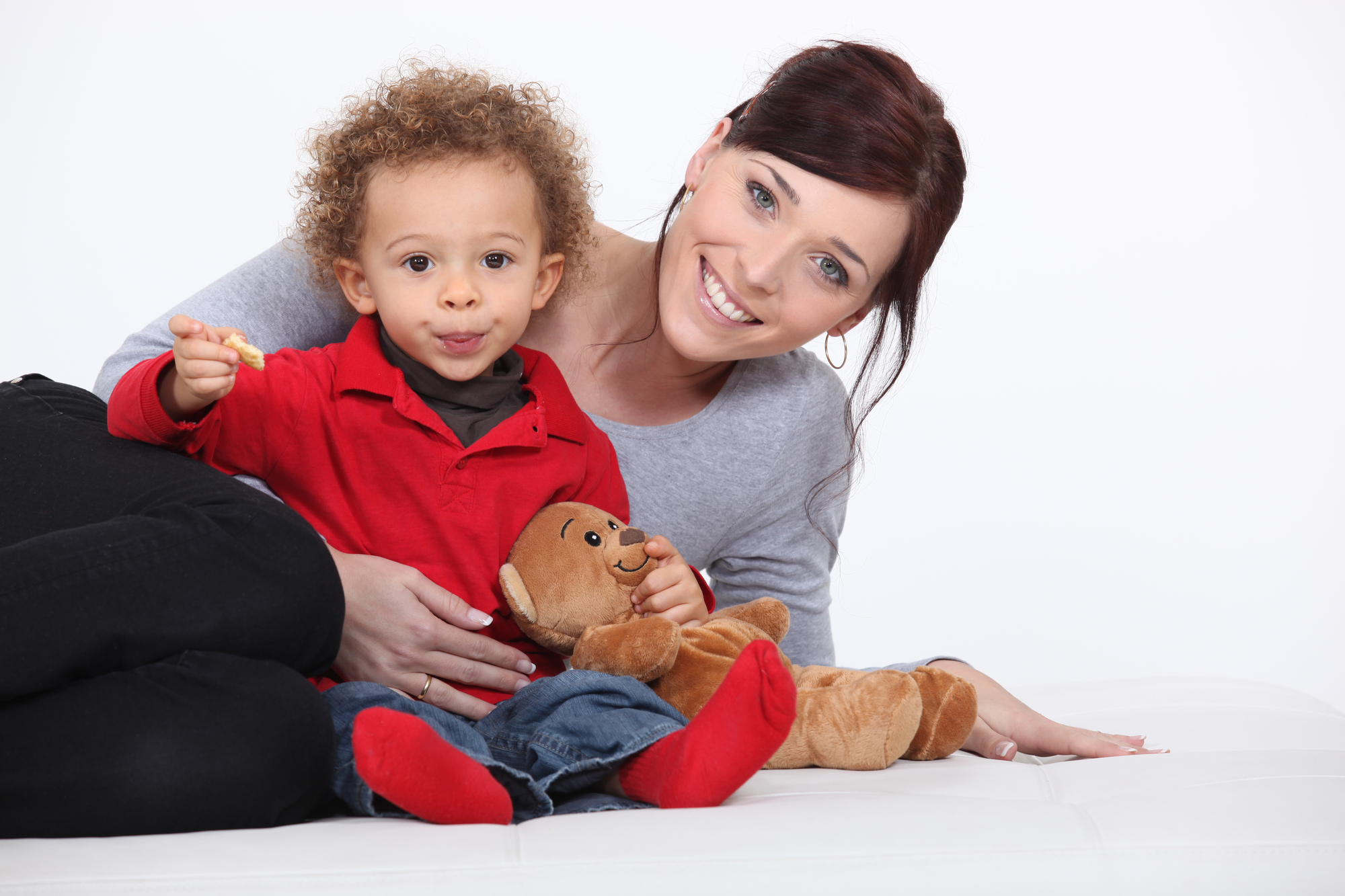 For weeks on end we searched for an attorney to handle the adoption of our daughter. Dan was recommended to us by a friend and after talking to him briefly we knew he was who we wanted representing us. He had extensive knowledge of the system and was happy to answer our questions. What impressed us most was the way he talked about his own kids and the love he clearly showed for them. I would very enthusiastically recommend Dan for your legal needs!!
(865) 705-6424
Call us Monday-Friday, 08.00-17.00
Dhellman8@gmail.com
Available 24/7
P.O. Box 10585 Knoxville TN 37939
The Law Office of Daniel Hellman